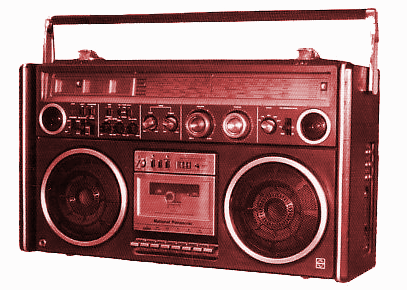 Korppiradio.net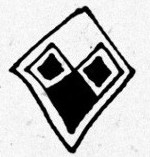 VRadio is part of Cohesion Radio Project, which is an humble glocal effort to OCCUPY the waves (for you and me and for those without a voice), with political and social awareness and discussion, with full freedom of expression, with celebration of creativity, through intimate communication, by personal voices, by you and you and you, by us.
Meanwhile please listen to the Vadelma Radio Pilot Show that is Shinji Kanki's Dream House 24 hour special broadcast from Lähiradio 100,3MHz. I also recommend Aavemaa, which continues Shinji's slot & programme and heritage of experimental music and sound art pioneering.
Also the first Alppipuistoradio-shows from 2012 summer time, you can find them still online here.
infoa ja keskustelua lähetyksistä ja ohjelmista, radiotaiteesta ja mistä vain jaetaan (spam(at)vadelma-postilistalla) sekä foorumilla. Tervetuloa mukaan.
Vilkommen. Wilkommen. Tere tulemast. Welkom. Bienvenue. Benvenuti. Bienvenidos.
Participate, discussion board on Vadelma Forum and you can find Cohesion Radio Project workgroup in n-1.cc (registration required).
stream url (ogg) – copy/paste to your media player (e.g. VLC): http://stream.vadelma.org:61974/listen.ogg
VadelmaRadion pilottilähetys 4.5. klo 17.45 – la 5.5. klo 18
"Dream House" (24 h) yhteistyössä Shinji Kankin, Lähiradion ja m-cultin kanssa. ks. aikataulu.